Recent WHWS News!
As most of you know through speaking with me this past spring, my business is growing! This is a good thing because I have always believed a business without growth is in many ways dying.
The business is at the point where an additional inspector is needed in order to provide the best possible service.
I began searching for that ideal candidate in April. From a field of over 30 qualified candidates I have selected Ryan Christopher (introduction below). His education, core values and work experience made him the obvious selection.
Over the next several weeks I will be working with him on the intricacies of our software, discussing how I have been performing inspections and listening to any of his suggestions about our service. Regardless of which of us provide the inspection, we will always remember your individual needs and desires to ensure it is performed to the best of our abilities and to your satisfaction!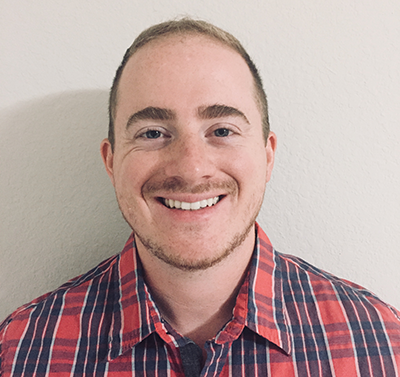 Hello, my name is Ryan Christopher.
I was born and raised in New Hampshire.
I attended Campbell High School, Litchfield, New Hampshire and I am a graduate of Keene State College, Keene, New Hampshire.
Prior to moving to Florida, I owned my own business which provided home inspections for pending real estate purchases in North Carolina. During my years as a home inspector in North Carolina, I performed over 1,000 inspections. These inspections included the structure, foundation, HVAC, electrical, plumbing, windows, doors, and roofing components of each home.
I realize the pending real estate purchase inspections I performed in North Carlona were more detailed than the home watch services I will be performing in Florida, however I believe I am uniquely qualified to provide a comprehensive and accurate home watch service for you!
I am excited to become part of the Wright Home Watch Services team!
Ryan