About Wright Home Watch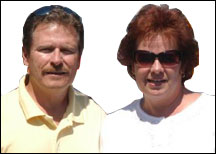 Wright Home Watch service is owned by Joann Wright and managed by Bill Wright. They moved to Florida in 2003 after owning and operating B&B Building Maintenance, Inc. in northern Ohio.
B&B Building Maintenance, Inc. provided building services in 3 states. (Ohio, Pennsylvania & Indiana). The primary focus of B&B was general building maintenance services ranging from minor plumbing, electrical and cleaning services.
B&B opened in 1987 providing total building maintenance for The Admiralty Condominium Complex which at the time was the largest and most prestigeous condominium complex in north central Ohio's vacationland. Much like Florida, the residents were many times called away on business or had primary homes elsewhere and needed a reliable company to wat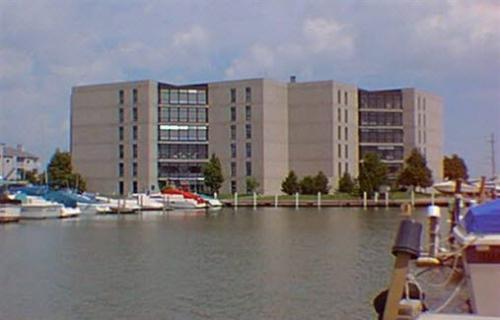 ch their investment while they were away.
In a very short time the business expanded to over 30 employees with several trucks on the road on any given day/night.
In 2003 Bill & Joann decided to move to the beautiful Southwest Florida coast. This area is very similar to the area of Ohio they moved from because of the abundance of homes that have absentee owners. This made the area a perfect fit for their home watch services.
With their extensive background in business management and the building maintenance fields their home watch service in Southwest Florida is a perfectly natural fit!